Thank you for your event pricing and date availability request.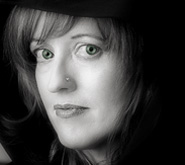 Your request has been received and an automated confirmation email has been sent to the email address you specified.
If you do not immediately receive an automated confirmation email message then it is likely that there was an error inputting your email address.
If this is the case I will be unable to contact you unless you have also supplied a second method of contact. In that case please CONTACT ME or resubmit with a correct email address.
I will be in touch as soon as possible with a detailed quote.
If you do not hear from me within 48 hours, please call toll-free to advise of the failed request.
Main Office / 905-831-4781
Toronto Line / 416-893-4781
Toll Free:1-877-384-4781